New Construction Commission Rebates
Sign-up today to receive information on how you can receive up to a $40,000 rebate on a purchase of a New Construction Home
Don't leave the money in the Home Builders Pockets! That's what they want you to do! Bringing an agent with you only protects you and saves you thousands. The builder will not give you any extra incentives or a better price if you are not represented by a real estate agent. The sales agents at the new construction office, work directly for the builder. Who works for you? We share our commission with you & we are there to assist you and answer all your questions! We paid our clients over $100,000 in rebates last year.
This is as easy as it gets!

We meet you at the participating new construction community on your first visit & register you.
At closing you receive up to 40k of our commission as a credit towards your closing costs or upgrades.
You choose a home to purchase & we will assist you in securing the new home at the best price.
We Will Help You Secure Your Dream House Today & Save You Thousands!
Our Clients Love us on Yelp!
Feel Free To Give Us A Call: (714) 588-7676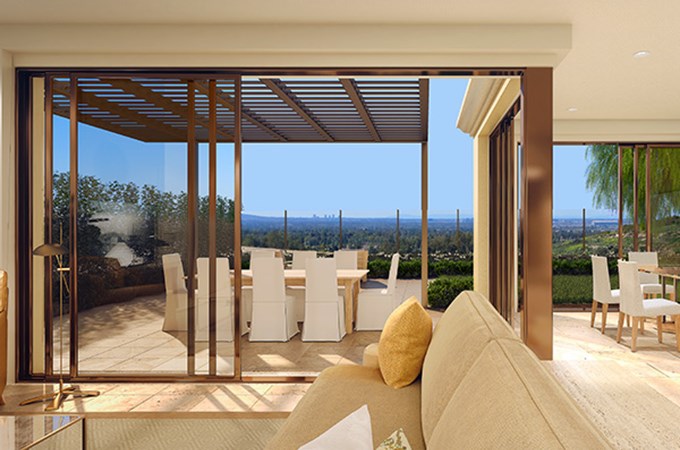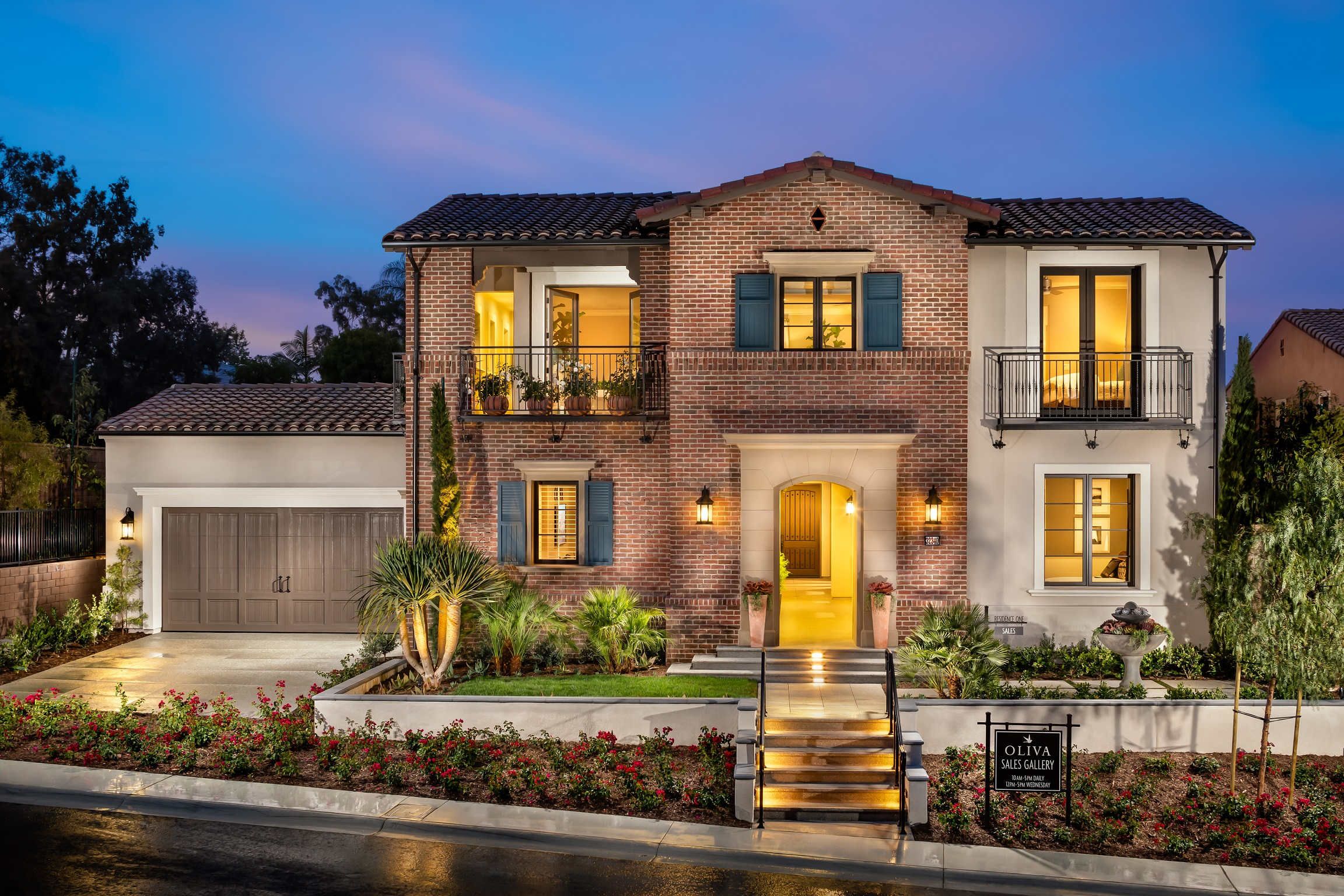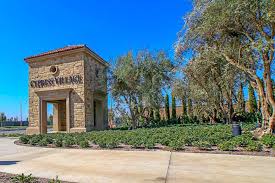 Bre# 01451803 *Restrictions May Apply
Disclaimer: ASTON Group is not affiliated with any Builder
Irvine new construction homes for sale, new home for sale, new home for sale in Irvine, new home for sale in Newport Coast, new home for sale in Orange County, Orchard Hills New Homes, reserve at orchard Hills homes, Altair New Homes, eastwood village new homes, stonegate irvine, great park neighborhoods, beacon park homes, parasol park new homes, irvine realtor, central park west new homes, the groves at orchard hills, hidden canyon homes,, shea homes, toll brother homes, irvine pacific homes, new home company, calatlantic homes, kb homes, baker ranch new homes, irvine homes , lennar homes, new home for sale in Costa mesa, new home for sale at Baker Ranch, new home for sale at Orchard Hill, new home for sale at Beacon Park, new home for sale at enclave, new home for sale at The Great Park, new home for sale at Eastwood Village, new home for sale at Hidden Canyon, rancho mission viejo new homes, esencia homes for sale, San Juan Capistrano new homes, North walk new homes, new home for sale at Laguna Beach, new home for sale at Newport Beach, Aliso Viejo real estate agent, Anaheim real estate agent, Brea real estate agent, Buena Park real estate agent, Costa Mesa real estate agent, Corona del mar real estate agent, Cypress real estate agent, Fullerton real estate agent, Garden Grove real estate agent, Huntington Beach real estate agent, Irvine real estate agent, La Habra real estate agent, La Palma real estate agent, Laguna Beach real estate agent, Laguna Hills real estate agent, Laguna Niguel real estate agent, Laguna Woods real estate agent, Lake Forest real estate agent, Los Alamitos real estate agent, Mission Viejo real estate agent, Newport Beach real estate agent, Newport Coast real estate agent, Orange real estate agent, Placentia real estate agent, Rancho Santa Margarita real estate agent, San Clemente real estate agent, San Juan Capistrano real estate agent, Santa Ana real estate agent, Seal Beach real estate agent, Stanton real estate agent, Tustin real estate agent, Tustin Ranch real estate agent, Yorba Linda real estate agent, Chinese agent, Chinese speaking agent, Mandarin agent, Mandarin speaking agent, Taiwanese agent, Aliso Viejo home community, Anaheim home community, Brea home community, Buena Park home community, Costa Mesa home community, Corona del mar home community, Cypress home community, Dana Point home community, Fullerton home community, Garden Grove home community, Huntington Beach home community, Irvine home community, La Habra home community, La Palma home community, Laguna Beach home community, Laguna Hills home community, Laguna Niguel home community, Lake Forest home community, Los Alamitos home community, Mission Viejo home community, Newport Beach home community, Newport Coast home community, Orange home community, Placentia home community, Rancho Santa Margarita home community, San Clemente home community, San Juan Capistrano home community, Tustin home community, Tustin home community, Tustin Ranch home community, Villa Park home community, Westminster home community, Yorba Linda home community, Chinese Home Community, Taiwanese Home Community